Invoice Factoring
With invoice factoring the lender also provides a credit control service to recover payment of the unpaid invoices. This can either be done on a confidential basis, meaning your customers will not know that it is a factoring company collecting/chasing the debts, or non-confidential basis, meaning your customers will be aware that you have a factoring service in place.
There are also two further options to consider when looking at invoice factoring:
Recourse: you would be responsible for covering any unpaid invoices
Non-Recourse (bad debt protection): the lender would be responsible for covering any unpaid invoices
As a result, non-recourse factoring tends to have slightly higher fees. One of the main things to consider when deciding between recourse and non-recourse factoring is the strength of your relationships with your customers and how often you have had issues with non-payment.
Solutions Based
Finance Options
UK's leading business funders
Free Brokerage Service
Full Market Access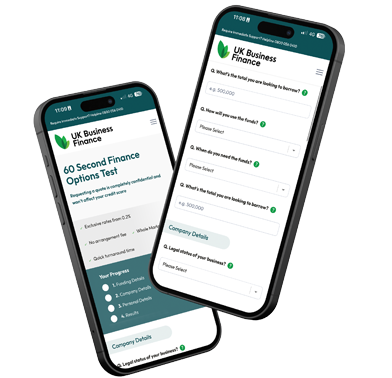 Invoice Discounting
The cost of invoice discounting is comparable to that of a bank overdraft or a business loan.
Invoice discounting is typically provided on a confidential basis, so your customers are unaware of the invoice finance company's involvement. It allows you to continue to manage your own sales ledger and collect debts due. Other benefits of this form of invoice discounting are:
Disclosed invoice discounting facilities cater for businesses wishing to retain control of their sales ledger management and to maintain close relationships with their customers
Online invoice discounting solutions that link to your accounting software are available. This is the biggest growth area in the asset-based lending industry at present
CreditMan works with a panel of lenders and can provide support in finding what is right for your business.